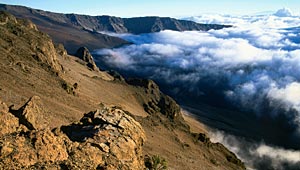 Tahiti and Hawaii are gems in the South Pacific. Get away from it all in Bora Bora or get into it all with some of the best diving in Polynesia. This destination is your chance to slow down and experience "Island Time". Relax and explore the beaches, the coves and the beauty that only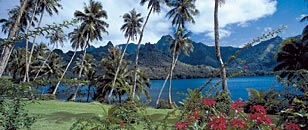 the South Pacific holds. Immerse yourself in the diverse, yet singular Polynesian culture. This may be the vacation you were meant to take right now.
Soon, you can learn more about this beautiful Destination. Plan your voyage today!